Didsbury Meet Volunteers Needed
---
---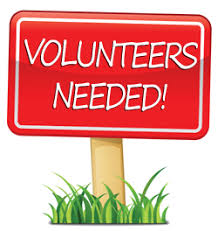 ---
Hi Swordfish Family,
Didsbury is doing a call out for volunteers. The meet is held on Saturday, July 7, 2018 at Didsbury Aquatic Centre (1702 21 AVE) . Please email me if you are interested. They will do their best to accomodate and it is first come, first serve. Unfortunately, due to their size of pool, they will not be able to mentor S&T volunteers.
Please email directy to me noralow8@gmail.com ...
1. Your name
2. Swimmer's name
3. Position of interest
4. AM or PM
5. Qualified or new (have completed Level 1 but first time volunteering as timer)
6. email address
Thank you in advance for your volunteer time and commitment,
Nora Low
Volunteer Coordinator