Registration Open
---
---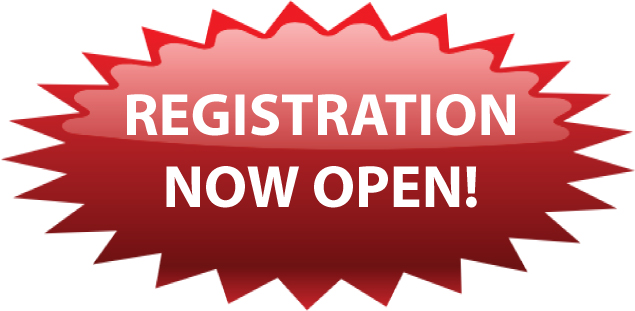 ---
Swordfish Families;
It is that time of year again, we are opening registration for Swordfish. If you plan on returning to the club please register before March 9th. Priority will go to returning swimmers and siblings of returning swimmers. If you do not plan on returning it is helpful for us if you can send a quick email indicating that you are not returning.
We will be using RAMP again this season for registration & website and Team Snap for our club swim meet availability like last season.
Please see our website for all the information on Registration. Payment, volunteer and casino information is all listed on the website.
Here is the link to the REGISTRATION LINK.
Looking forward to seeing everyone soon!
Swordfish