COVID-19 Response
---
---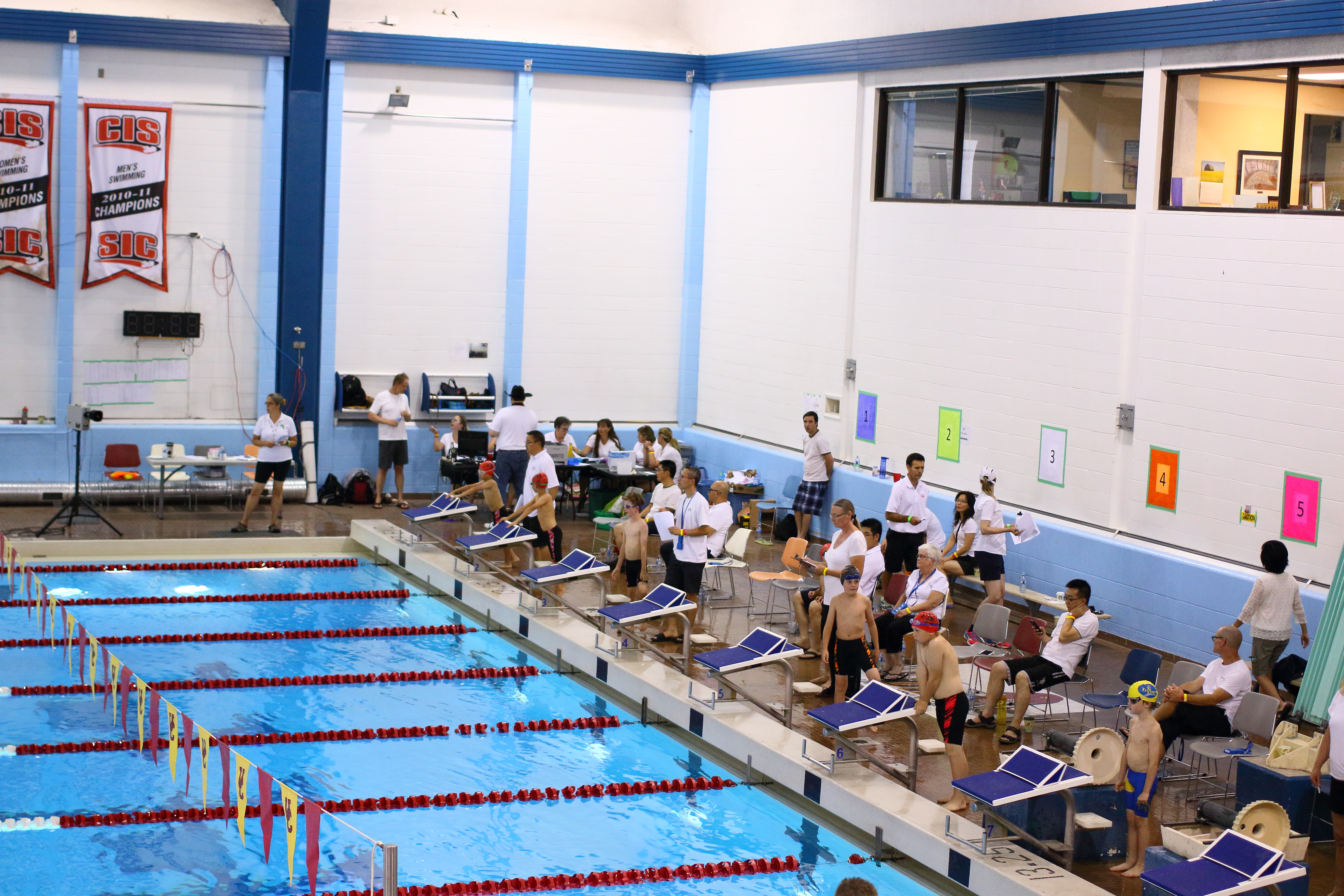 ---
COVID-19 Response: In response to the COVID-19 situation, we understand this could be putting financial strain on families as well as there is some uncertainty with regards to the swim season. Our goal is to ensure kids get the opportunity to swim. In response to this we do not require any payment until we confirm the start of the season. We ask that you take the time to register your swimmer, and as the start of the season nears we will email all registrants at this time and ask for either full payment or a split payment schedule as we have offered in the past. Please do not hesitate to contact us and we will work with you to keep your swimmer in our club.
If you choose to pay in full upfront when registering and the season is altered or cancelled due to COVID-19 we will not withhold the regular $50 admin fee charged to swimmers who withdraw after registering.
We are still being positive that our swim season will take place. Our board and coaches are working with Swim Alberta as to what will be the safest practices going forward. We will keep everyone informed as we get more information.